Polaquita is inspired by the lettering on some movie posters from the 50s. It has been carefully drawn. Although the font is all caps, lower and upper case glyphs differ and can be interchanged to obtain a more random handlettered feel.
Polaquita does look great in headlines, posters, book covers, etc.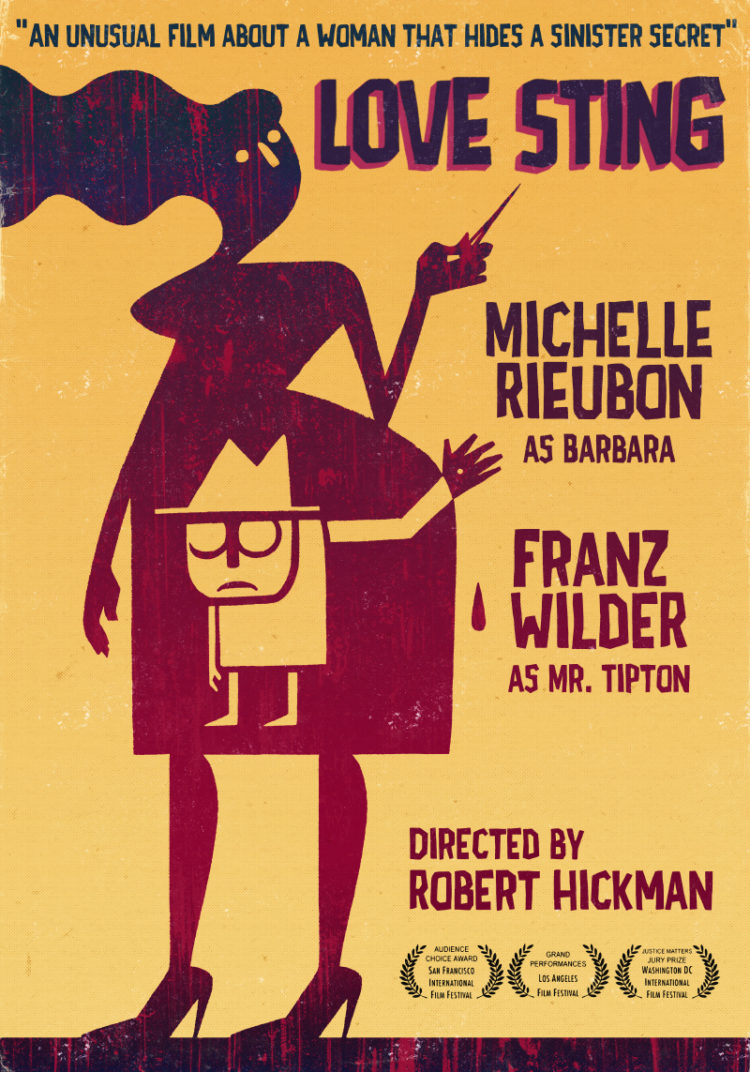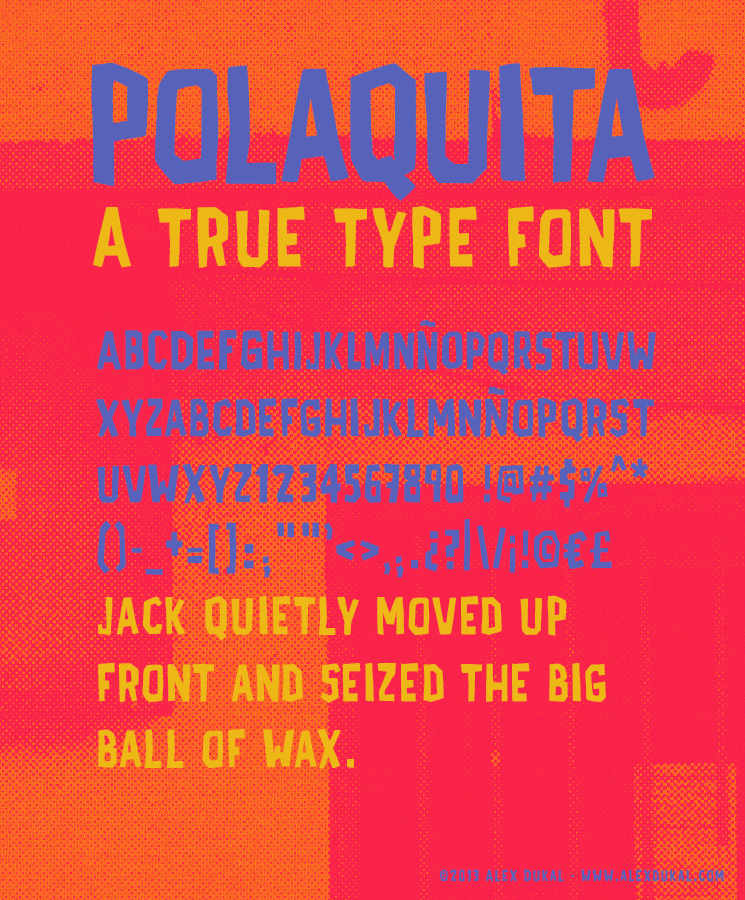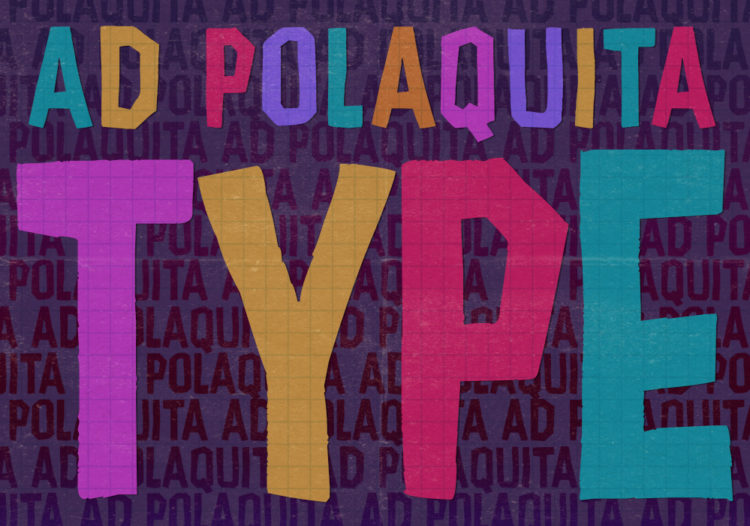 You're allowed to use my fonts for free on personal NON COMMERCIAL stuff.
If you are a profit company or organization, a paid graphic designer or artist, or if you in any other way make profit from using my fonts you should purchase a Commercial license.

Importante: Los clientes en Argentina tienen la opción de realizar sus pagos en efectivo, utilizando Rapipago y/o Pago Fácil, luego de optar por Mercado Pago como método de pago. Verán el costo del producto en pesos (cambio oficial del día) antes de concretar la operación en Mercado Pago.