As Adobe is making possible to use Photoshop Brushes (.ABR) on the iPad and iPhone (and soon on Android devices) using Creative Cloud Libraries in the Photoshop Sketch App, I decided to build an small free hand-tuned brush collection that could be used both on Photoshop Creative Cloud and also on Photoshop Sketch.
This set contains 9 professional brushes: a classic pencil, a chalk, an inker beauty, a hatching brush, two different pastels, a versatil acrylic, an splatter tool and my old but still useful reptile texturizer (the Photoshop .TPL file includes an 'extra' soft smudge tool).
Please, read the License of Use before start working with this tools!
You can add the file to your Creative Cloud Libraries from:
http://adobe.ly/2fykf5P
Click 'Save' to Add the brush collection to your Creative Cloud Libraries (of course, you need to be logged in).
Launch Photoshop Sketch and long-press on one of the brushes in the menu.
Press 'Change Library' and find 'AD Sketch Brushes'.
Select a brush and start painting!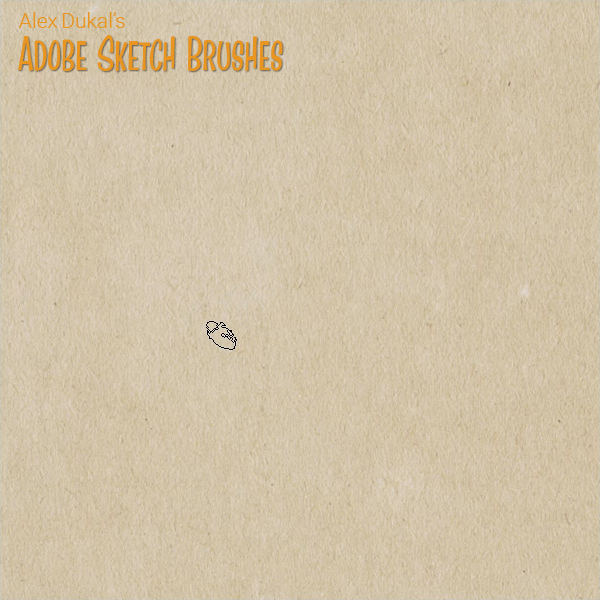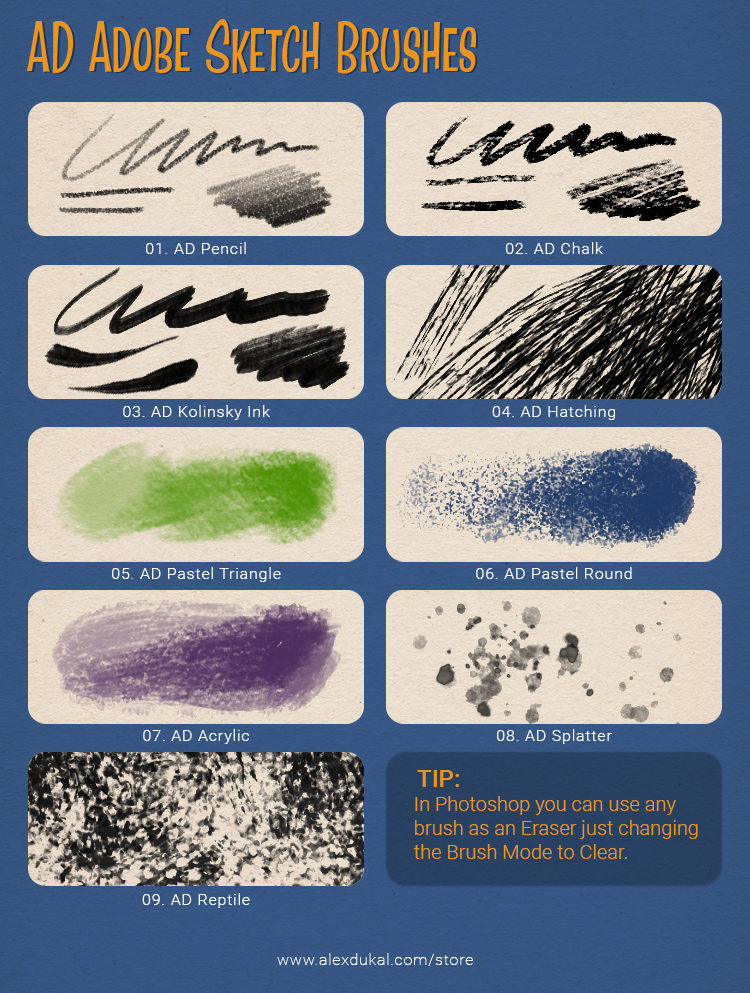 The next illustration was painted with the pencil and acrylic brushes from this set, in Photoshop CC 2017.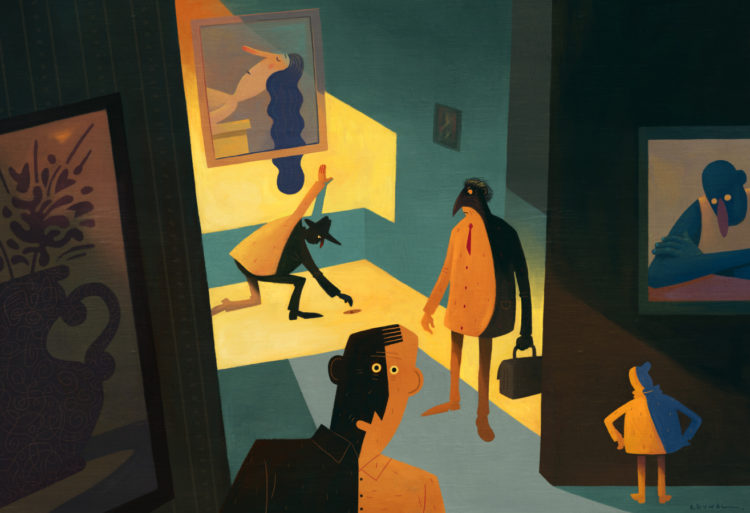 If you prefer to download the ABR and TPL files there's a FREE purchase button at the bottom of this post.
Requirements

This brushes were created in Photoshop Creative Cloud using a Wacom Intuos 4 Tablet.
Tested in Photoshop CS6 with a Wacom Graphire 4 and a Cintiq Companion Hybrid.
MINIMUM REQUIREMENTS: Photoshop CS5.5 + Wacom tablet.

What is included?

AD_Adobe-Sketch-Brushes.zip file (19,4 Mb.) includes:
AD_Adobe-Sketch-Brushes.abr (7,4 Mb. contains 9 brushes)
AD_Adobe-Sketch-Brushes.tpl (14,7 Mb. contains the 9 brushes plus an extra smudge tool).
A TXT file with the License of use for a Single User, (Please, read it!)
AD-Adobe-Sketch-Brushes-Reference.jpg is the Reference Sheet.

Importante: Los clientes en Argentina tienen la opción de realizar sus pagos en efectivo, utilizando Rapipago y/o Pago Fácil, luego de optar por Mercado Pago como método de pago. Verán el costo del producto en pesos (cambio oficial del día) antes de concretar la operación en Mercado Pago.